For year 6 Leavers production  this year we are showcasing….
https://www.youtube.com/watch?v=LNVTKXIK7q8             Here is the Official trailer…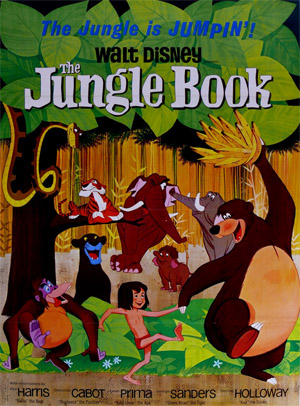 The Jungle Book
Here are some of the characters year 6 are auditioning for:
Mowgli
Baloo
Bagheera
Kaa
Shere Khan
King Louie
Haithi
They are some i might of missed one out.
Comment below what your excited about and what pars you are auditioning for!
                                                         Bye!
Users who have LIKED this post: